Empowering at-risk youth through skateboarding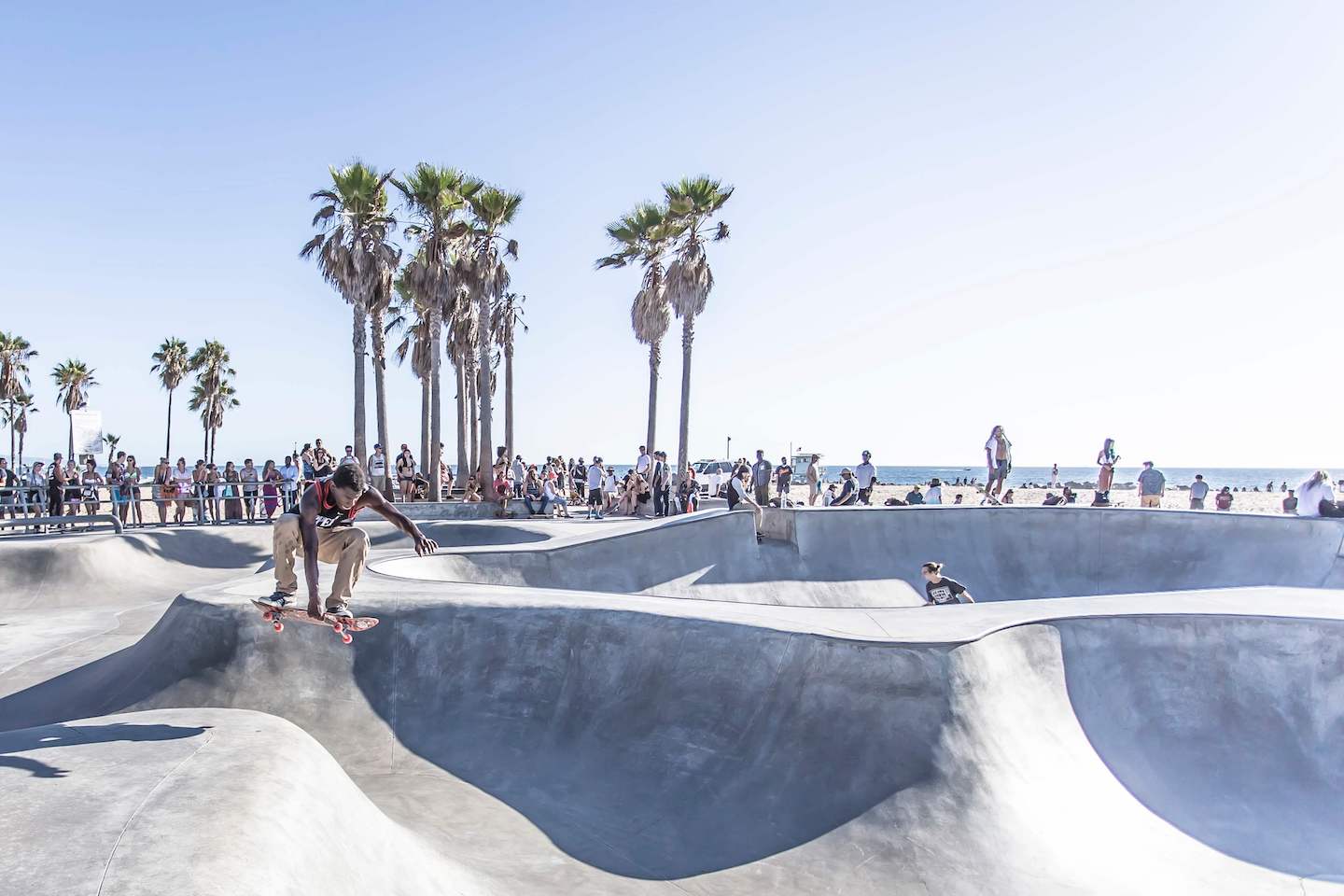 Latest posts
---

Spurred on by the increased visibility of the Black Lives Matter movement, following the murder of George Floyd in 2020, organisations rushed to show that they were "on the right side of history" and supporting their minoritised employees, particularly those of Black heritage. This could be seen in a massive increase in Equality, Diversity and Inclusion (ED&I) initiatives, and an increase in those people talking about ED&I. But, two years have passed and many organisations (and their employees) are not seeing any improvement either in the number of candidates from different backgrounds that make it into their business or in the number that stay for the long-run. Here, we break-down five reasons why these diversity initiatives are failing

---

We are very excited and proud that our Founder, Renée Jacobs, has been awarded a place on the The Bath and North East Somerset Social Entrepreneurs Programme, led by the School for Social Entrepreneurs (SSE) in partnership with 3SG. It is funded by the UK Government through the UK Community Renewal Fund, which is managed by the West of England Combined Authority within the Bath and North East Somerset region.

---

The 31st March is Trans Day of Visibility. It is an important day to remind us all to take action and fight for Transgender people. It's a day to raise awareness of the discrimination they face everyday. It's a day for transgender and non-binary people to have the opportunity to be seen positively and have their voices amplified (although we should be striving for this to be possible every day).
Learn to skate
Skatepark welcomes youth of all ages and experience levels. Whether you've never been on a board before, or you can already do tricks, there's a place for you and something to learn.
Make new friends
Skateboarding is a social sport! Come hang out and meet some new friends to cheer you on while you skate. We have a strict no-bullying policy and maintain a supportive environment.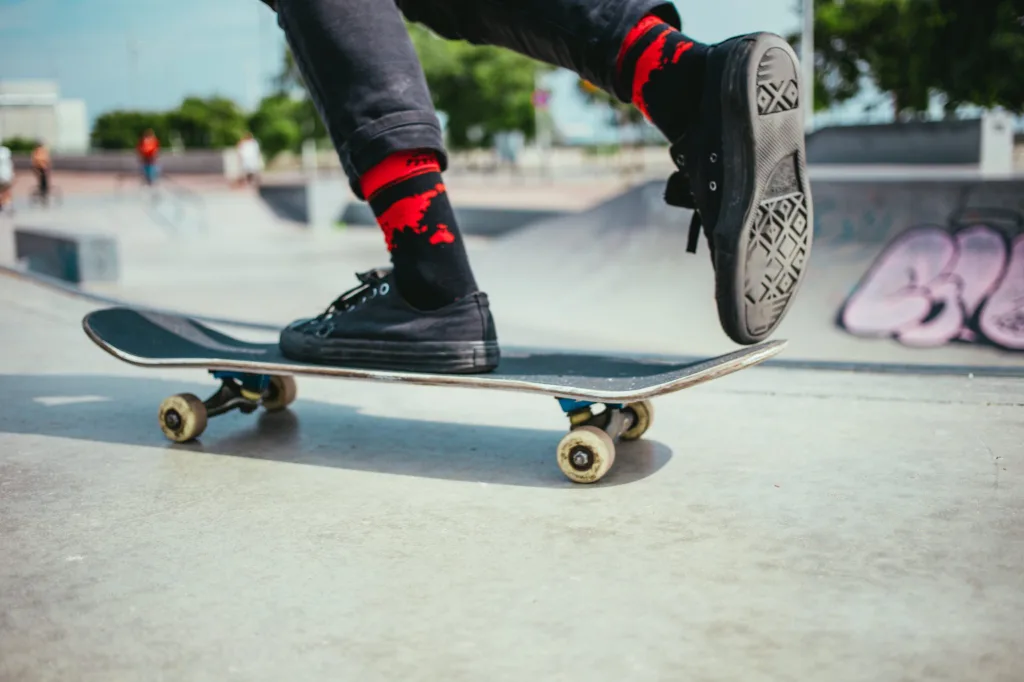 Skateboarding can teach people discipline, patience, and resiliency. It's a great sport for kids with a lot of energy! We'll help build up some structure and support in your life, all while you meet new people and have a ton of fun learning how to skateboard.
Steph Harper. Buddy Sellers. Mehmet Farrow. Bob Lopez. Tammy Habich. Tye Barclay. Kaden Price. Lily Rivera. Chris Wright. Sammy Sanchez.